Our Story
The Deep Pocket Thieves is comprised of singer-songwriters Jimmy Ayers on keys and slide guitar, and Larea Edwards on vocals and violin. The pair began writing together in 2015. The band includes Emmy award winning Mahlon Hawk on bass and percussion; Seth Bennett on drums and percussion; Kirby Velarde,  Taylor Marvin and Special guest Sammy Mayfield on Guitars.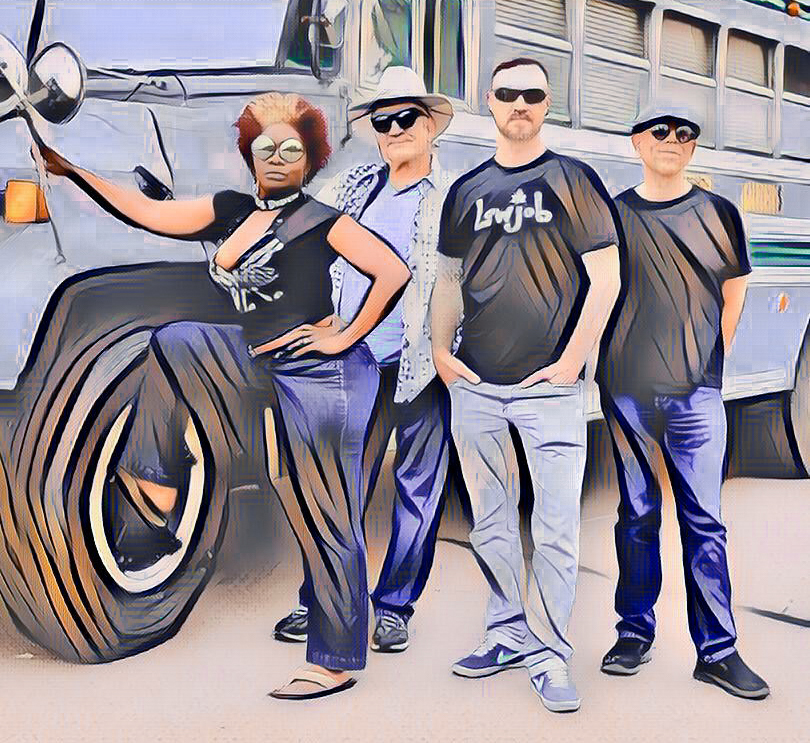 Band Members
Jimmy Ayers:  Hammond, Acoustic Guitar, Vocals, Songwriter
Larea Edwards: Vocals, Violin, Songwriter
Mahlon Hawk:  Bass, Percussion
Seth Bennett:  Drums, Percussion
Kirby Velarde:  Electric and Spanish Guitars

Taylor Marvin: Electric and Cigar box Guitars
Sammy Mayfield: Electric Guitar
Chrissy Grant: Backing Vocals
Thank you Colorado Blues Society
August 7, 2017

CONGRATULATIONS TO THE DEEP POCKET THIEVES
Congrats to the Deep Pocket Thieves for winning the MHBS IBC competition at Ziggies last Sunday. Once again Colorado will have a strong presence in Memphis where the DPT will be representing the MHBS.